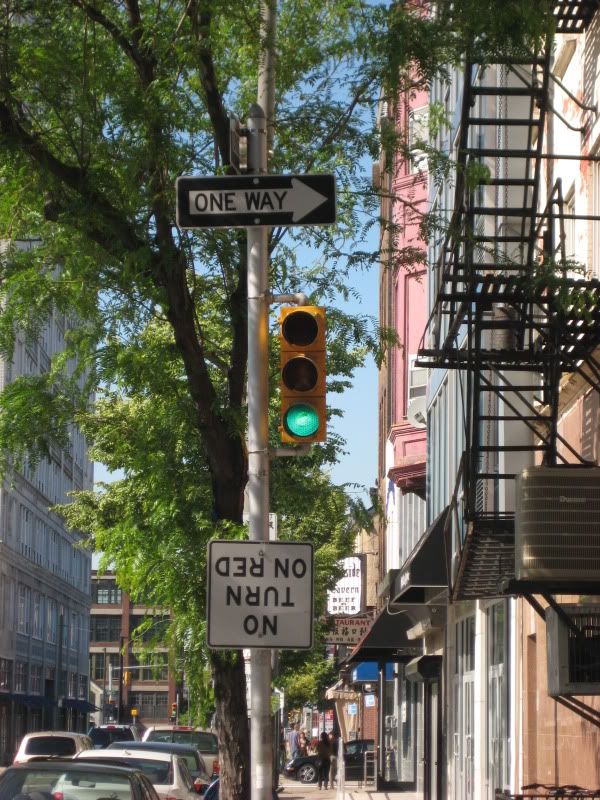 Saw this in Philly with Nicole. Funny. Saw this too: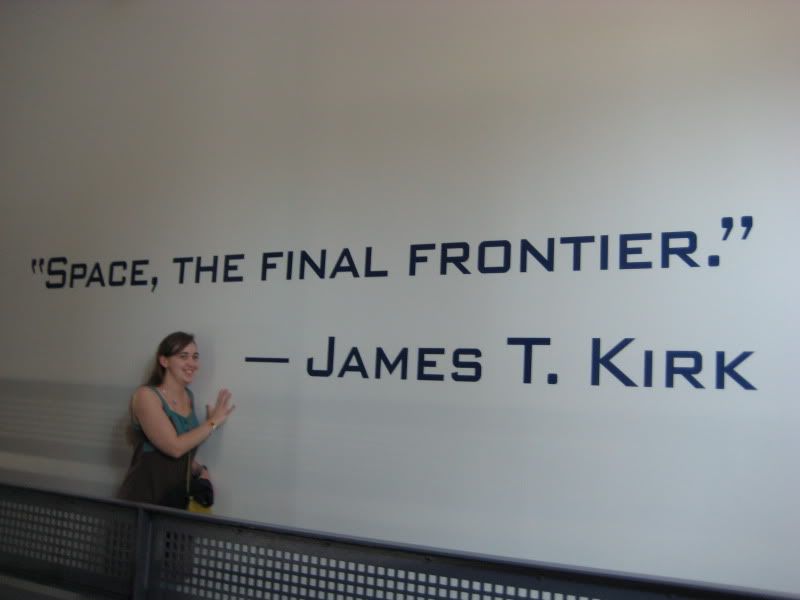 Awesome. This was at the Franklin Institute Star Trek exhibit. Saw a lot of super cool Star Trek memorabilia including lots of uniforms and model ships.
I don't really have much to say right now. I just wanted to share some pictures. There is way more to my Star Trek story, but I will tell it in the morning.
Goodnight!
~major7th